Our pictures are widely used
help you leap forward development
Safe and reliable Personalized Stable and fast
全网外链拓商机

Product images can be any video chain at home and abroad e-commerce site, business / personal websites, forums, etc.

Cloud computing technology to speed up the picture loading 8 times

优化展示多样化

No design experience, custom add watermarks, multi-size lossless compression

A variety of personalized home page templates to choose from

海外加速有保障

4000+ servers, 200+ worldwide CDN nodes, private caching technology

Intelligent match the fastest response route, full support for overseas acceleration

多语言自动适配

Has a large number of overseas users to support multi-language automatic matching

批量下载易操作

You can authorize your agent to batch download and copy pictures

Synchronize updates anytime, anywhere, making the distribution process easier

分类展示易搜索

Category display, more personalized e-commerce personalized home page

Support search engine optimization, quickly find product style

图片视频云管理

Focus on cloud storage for 13 years

Category storage, photo albums organized

超清展示多功能

Lossless compression, support 6 kinds of picture size, 4 kinds of resolution video automatically generated

Support upload a key to add watermark, support for custom pictures or text watermark style

硬件服务低成本

Top server support, no need to invest in storage server

No need to invest in development and operation and maintenance costs, cloud platform centralized deployment

高速外链有保证

Dedicated image cache technology and image data tunneling technology, speed up the image loading 8 times

Optional foreign chain to personal website, support independent domain name binding
Picture video storage

Focus on cloud storage for 13 years, is the earliest in cloud computing services company. Users do not need to invest in storage servers, technology and operation and maintenance costs can easily achieve image cloud computing.

Picture video outside the chain

Support pictures, video HD chain. Such as e-commerce site, copy the chain address to the baby description, you can display the picture.

Dedicated acceleration service

Has more than 4,000 servers, more than 200 global acceleration nodes. Intelligent matching fastest response route, full support for overseas acceleration, loading speed increased 8 times.

Data security

Automatic data backup in real time, the hardware firewall completely block server attacks, and set the security password to prevent malicious deletion.

Thumbnail generation

Automatically generate 6 kinds of image size, lossless compression, arbitrary choice of the required size.

Pictures security chain

Support URL-based precision anti-theft chain, can be customized advertising map to replace theft.

Batch download

You can authorize other users to download or copy your pictures in batches for more convenient cooperation.

Add watermark

Watermark support batch settings, custom five watermark templates, and can change the watermark style at any time.

Image search

Support personal albums, pictures, video quick search, quickly find the target file.

Flexible expansion

Upgrade packages at any time to effectively deal with peak season storage space and foreign chain traffic growth.

statistics

The site has access statistics for data monitoring, simple charts to help you keep track of traffic trends.

Multi-language support

Support for multi-language automatic matching and arbitrary switching, convenient for overseas users to browse and use.

Support for independent domain name

Support file address consistent with its own domain name.
Extreme concise management experience

New operation background, cool interface, powerful and easy to use

One-stop solution to the image video upload, processing, external links, statistics and management

Rich personal display page

Category layout, a variety of personalized home page template to choose from

Multi-language display, overseas users can easily browse
A variety of image processing functions

Thumbnail arbitrary choice, a key to add custom text, image watermark

Meet the personalized experience, editing and processing images is so simple

Perfect fit for every size screen

Phone, tablet, computer perfect presentation, mobile management anytime, anywhere

You can always share your pictures and videos with others
They also evaluate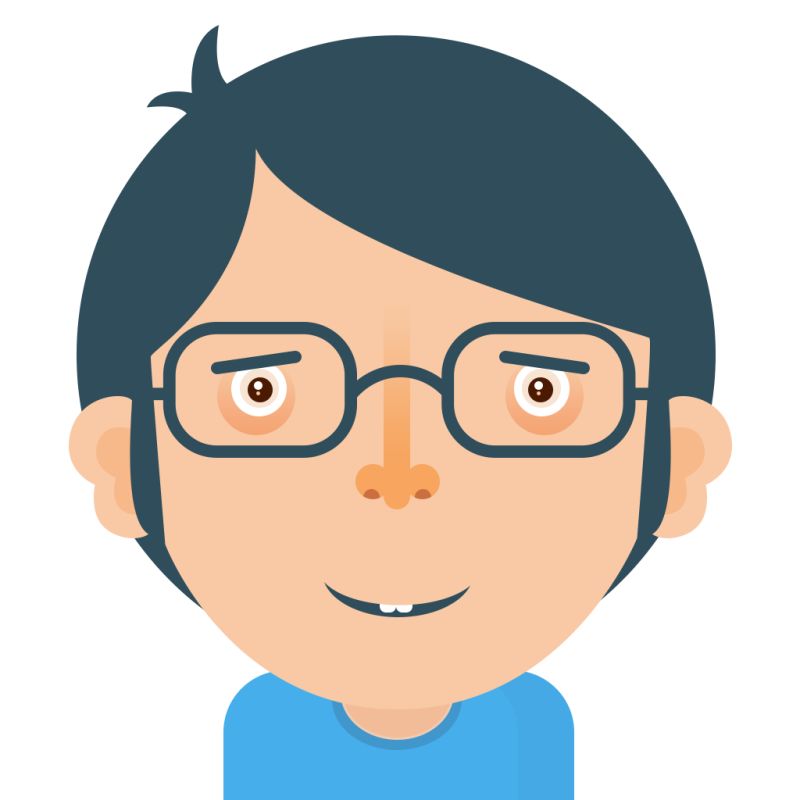 Dahui Feng 无码科技创始人

图片优化是web前端优化最关键的一环,又拍图片管家云计算服务让电商网站以较小的成本解决这一关键的性能问题,缩减页面加载时间,提升转化率,而且还方便易用,这项服务值得推荐。

Caizu Li phpwind高级产品经理

对于社区用户,图片是超越文字的阅读体验,但同时图片却给服务器带宽带来考验。使用又拍图片管家云存储服务,为本站用户带来更优质的图片浏览体验的同时,解放服务器带宽压力,是站长值得信赖的选择。

Feng Xiao 阿里一达通副总裁

又拍图片管家推出为外贸企业特别设计的"多语言展示图册及营销"产品,实现了专业化、系统化的图片包装、传播功能,可谓开创网上中国进出口商品展示会,海外营销再生利器。