Mini Program Display Template,Scan and experience
Multi-type components to make your mini program fully functional and highly personalized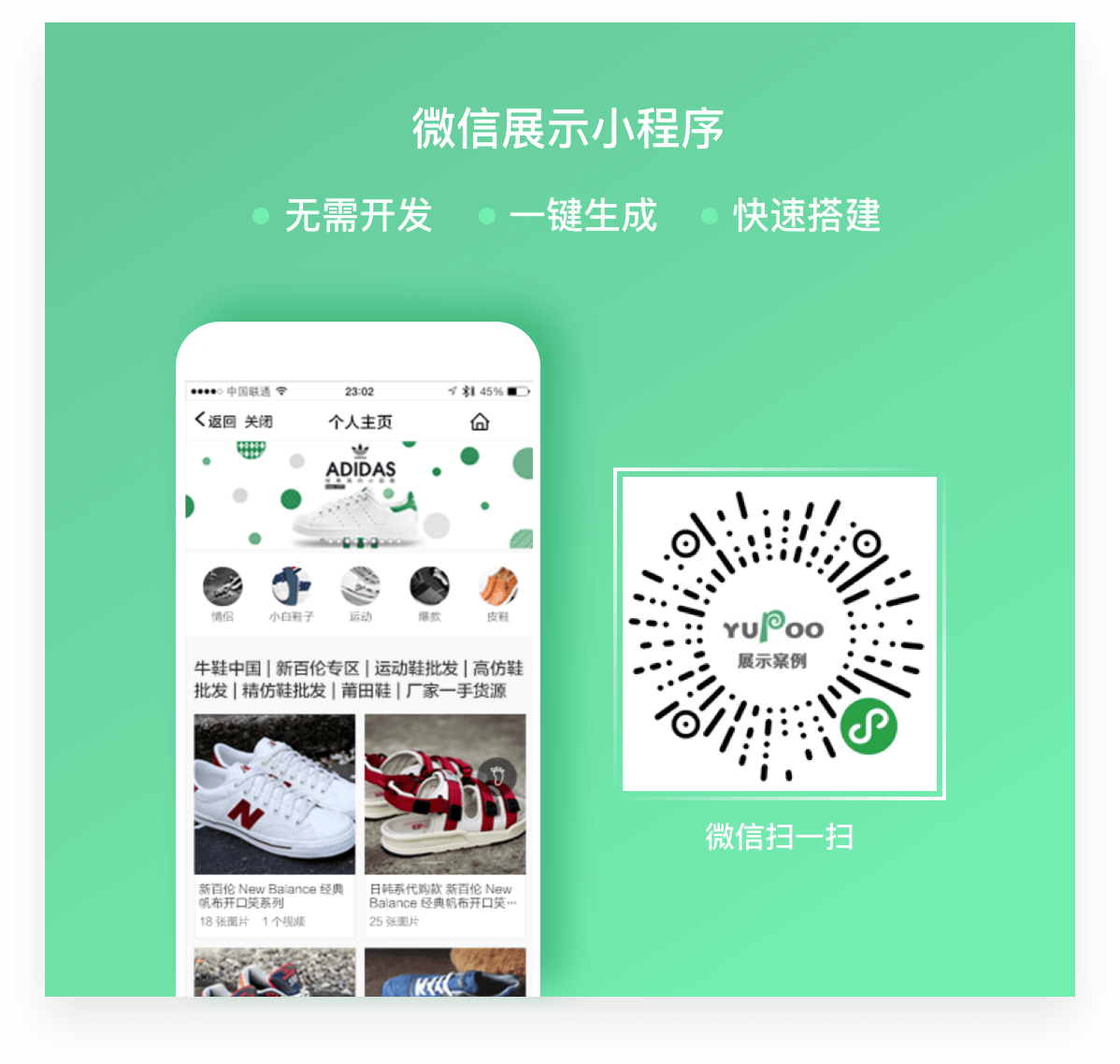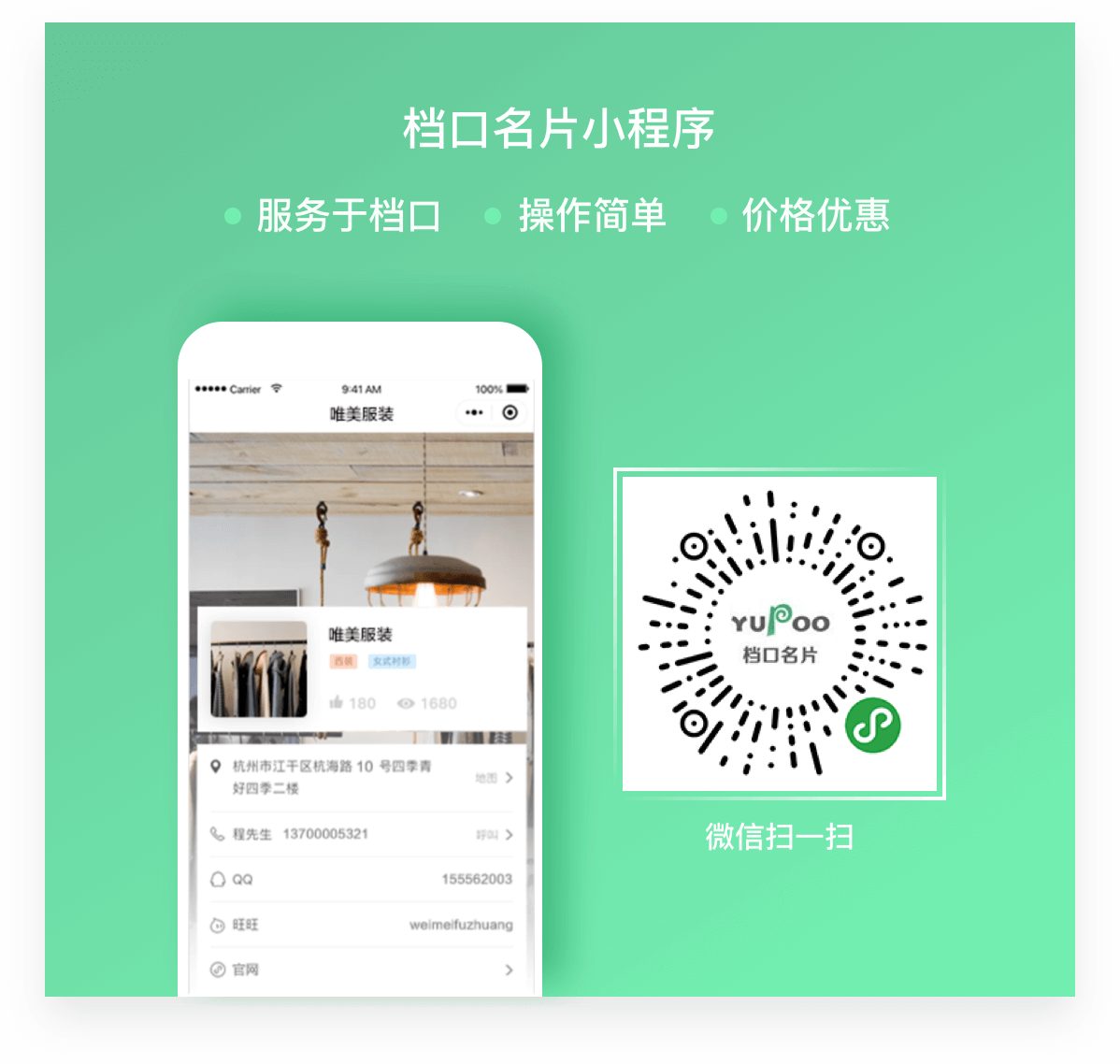 Mini Programs, Big Business
Based on WeChat authorized development, sharing 1 billion flow of dividends, low cost and high yield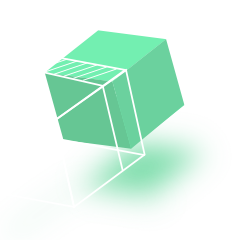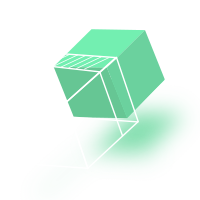 Fuzzy Search

The earlier registration, the higher your search rank,

Don't let others grab the brand!

Social Sharing

By sharing it with friends or WeChat groups,

Bringing fission exposure and forwarding to you!

Nearby Mini Programs

5 km near people can see your store at any time,

It is called offline drainage artifact!

Accounts Association

Associated to a public accounts or inserted into a tweet,

Let fans quickly discover mini program!
WeChat mini program continues to add flow inlets
How to have your own WeChat mini programs ?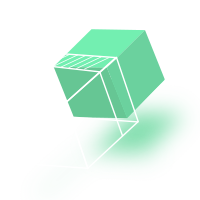 Use Yupooto make mini programs easily, just four steps and have it instantly!
Registered Account

In the WeChat platform

Apply for a registration mini programs

Rapid production

Mini Program

Quickly create a mini programs

Submit for review

Submit mini program

To WeChat for audit

Released online

Audit passed

Mini programs can be on-line
More suitable for small and medium businesses of mini programs
Fast Online

Templated mini programs, completed in accordance with the needs editing

You can submit an audit and release it quickly

Easy to Operate

No need for development experience and design capability, all achieved

Visualization, one-key easy to get

Content Synchronization

Synchronize yuPoo background data, content does not need to be

uploaded repeatedly, and achieve unified management of the platform

Flexible customization

Functional content is implemented in a componentized form,

Highly automated customization to create exclusive features

WeChat Promotion

Combine with WeChat and easily use WeChat flow

Get customers, fast transactions, perfect experience

Statistics

Understand your own mini prorams user data and increase your growth rate

Analysis of retention, master user habits